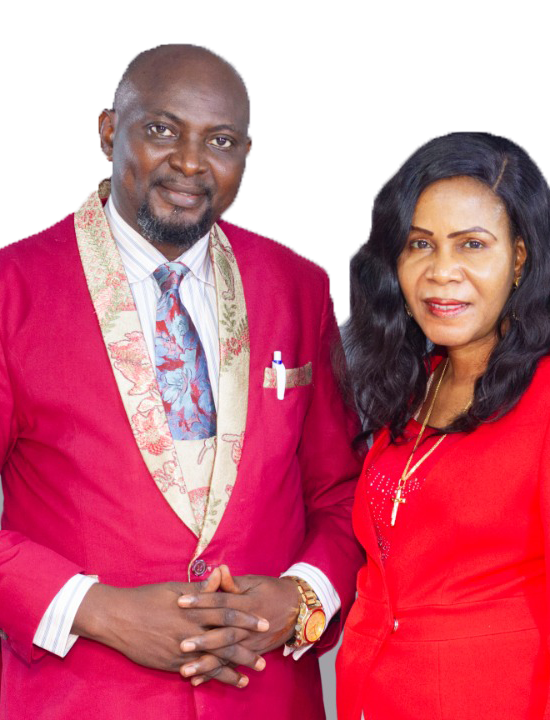 Your success and happiness depends on your willingness to help others solve their problems
Emmanuel Orphanage Home is located in Benin City, Nigeria. We have able volunteers and community leaders who work tirelessly to ensure quality maintenance and growth of the Orphanage.
EMMANUEL ORPHANAGE HOME is officially registered with Ministry of Women Affairs and Social Development, Edo State Government and (CAC) Corporate Affairs Commission, Abuja, Nigeria. It was founded in 2017 and incorporated on the 3rd day of June, 2019.
Provides Shelter, food, medical care and Education for the children. Has 40 beds and can support up to 60 children at a time.Accepts all children under the age of 18; children may stay at the Orphanage for a few days or up to 18 years. We work with children when they reach 18 to help them pursue college Education and/or transition into adult living outside the Orphanage.
We are recognized by the Nigerian government as a reputable and trusted Orphanage. We are affiliated with Divine Grace of Glory Church International (DGOGC). Therefore we provide spiritual support and proper upbringing for the children.

Proverbs 22:6 Train up a child in the way he should go: and when he is old he will not depart from it.

There are (10) full-time staff 4 Day and night Care, 2 security men for day and night guard, 1 Matron, medical personnel, 1 official driver, 1 Receptionist, 1 Secretary and 6 volunteers (Caterers). Nigerian board consists of four (4) professionals and one (1) business owner in Edo. We are supported entirely by donations from individuals around the world
P.I.A Obaseki and his wife Favour O. Obaseki are clergy. They are also the General Overseer of Divine Grace of Glory Church International, with the Headquarters in Benin City.
P.I.A. Obaseki and his wife Favour Obaseki reside in Benin City, Edo State, Nigeria. They have godly passion in caring for the Orphans, the Less Privileged, Widows and Widowers, Aged ones, The Needy etc.
As philanthropists with godly passion to care for the vulnerable ones this God's given responsibilities has positively affected many persons from different religious background with the help and support from different individuals from various parts of the world.
To provide high-quality CARE and LOVE to Orphans and Vulnerable Children we also help find each child a loving forever family. We are committed to providing hope for Orphans and underprivileged children. We provide standard Education for children who are not able to access one.